Microsoft is giving Xbox One Insiders a chance to reserve a Series X/S – Yahoo News Australia
There are no guarantees, of course.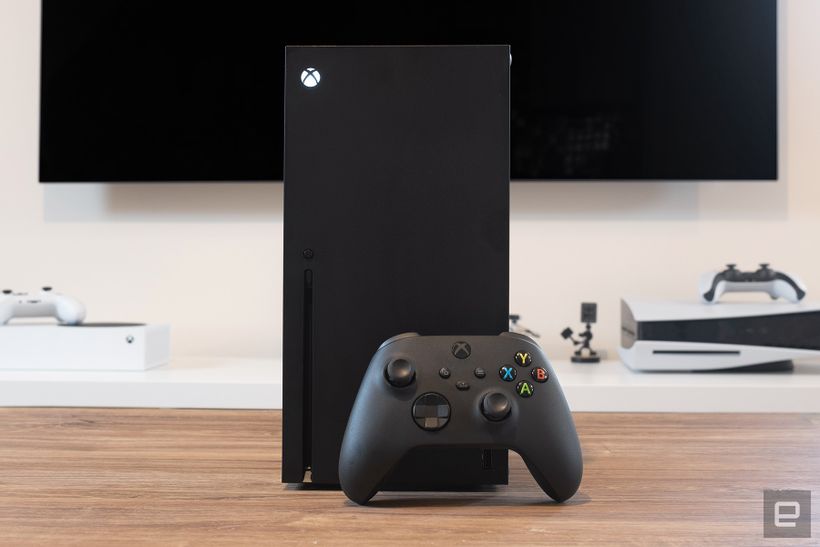 In order to see if you're eligible for a chance to reserve an Xbox Series X or Series S through Microsoft's new Console Purchase Pilot program, answer the following three questions:
Do you own an Xbox One?
Are you an Xbox Insider?
Are you feeling lucky?
If you replied yes to all three, then you're in. However, that doesn't mean you're guaranteed a reservation for an Xbox Series X or Series S but you will be able to register for an opportunity to order one. 
Today we're introducing the Console Purchase…