Waste Less Wednesday Over recent years, the Upper Hunter Shire has shown improv…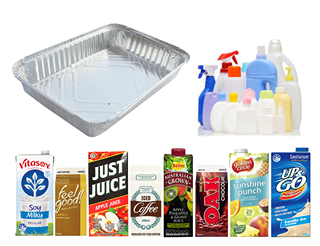 Waste Less Wednesday
Over recent years, the Upper Hunter Shire has shown improved levels of kerbside recycling. Well done all! Over the month of April, council will be posting weekly tips for residents to help
with recycling efforts and reduce red bin waste, which ends up as landfill.
Choosing the right bin
Week 1 is about choosing the right bin. Below are some key items that belong in the yellow recycling bin. They are:
– Long-life milk containers
– Rigid plastic containers
– Aluminium foil and trays
For more information as to which bin to choose, follow the link below to our A-Z waste guide to check which bin an item belongs in.
https://upperhunter.nsw.gov.au/f.ashx/documents/general-publications/a-z-waste-guide.pdf